Schneider Infosystems Ltd.
The company Schneider Infosystems Ltd. was formed in December 1999 by the three founders Christoph Schneider, Giulio Grassi and Adrian Moos. The capital stock is held fully by the founders and whose environment. The main target of the company is to develop information systems and to offer development services for other firms.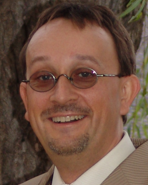 Our office is located in the city of Baar in Central Switzerland.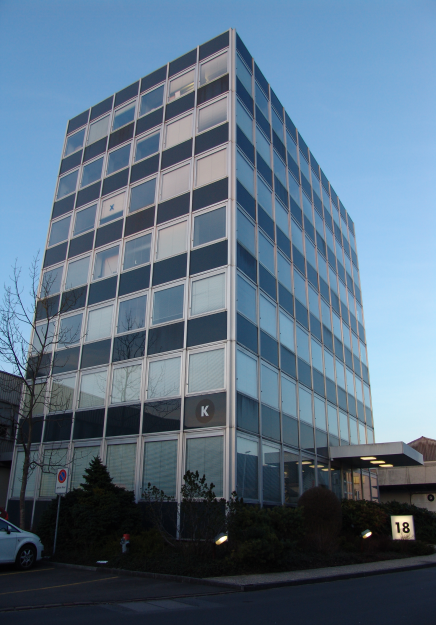 Informationen for the payment of our invoices are available here: Outlinetopay.pdf
In spite of careful review by the Schneider Infosystems Ltd., there is no guarantee for the accuracy of the content presented on this website. Schneider Infosystems Ltd. cannot assume any liability for direct or indirect damages as a result of using this site. Schneider Infosystems Ltd is not responsible for contents of external websites which are accessible by links of this website.
Schneider Infosystems Ltd. reserves the right to store visitor information (including the IP Address) for statisitical and marketing purposes. The recorded data will not be distributed or sold to third parties.
All content of this site are protected by industrial and intellectual property rights. The contents of this website may only be distributed or duplicated in any way with the express prior permission of the persons named in the imprint.
For automatic language selection this website includes GeoLite data created by MaxMind, available from www.maxmind.com. For market research purposes this website is using partially Google Analytics. Please be aware that your IP address will be forwarded to Google for statistical monitoring.